Documents for Children Travelling with Parents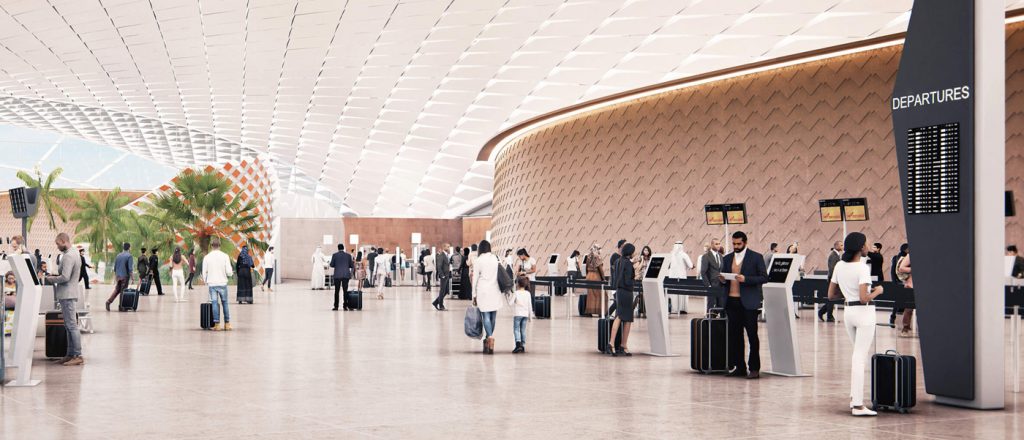 It has come to our attention that individual parents travelling with children who's last names differ from the accompanying parent are being turned away at the airport due to lack of supporting documents.
LST Travel Agency Ltd strongly advises that if you are planning to travel soon and know you fall into this category, that you carry some form of supporting documentation. We recommend the below :-

A birth certificate of the child stating the names of both parents
Passport copy and a signed permission letter from the parent who is not travelling.

If you need assistance with this supporting letter, we have a dedicated department on hand that offers this service. You can contact us on the details below.

Landline: 02087785221
Mobile: 07951839416
Whatsapp: 07944653352

You can also contact us on this form. If you have an existing booking with us, please be sure to include the reference.