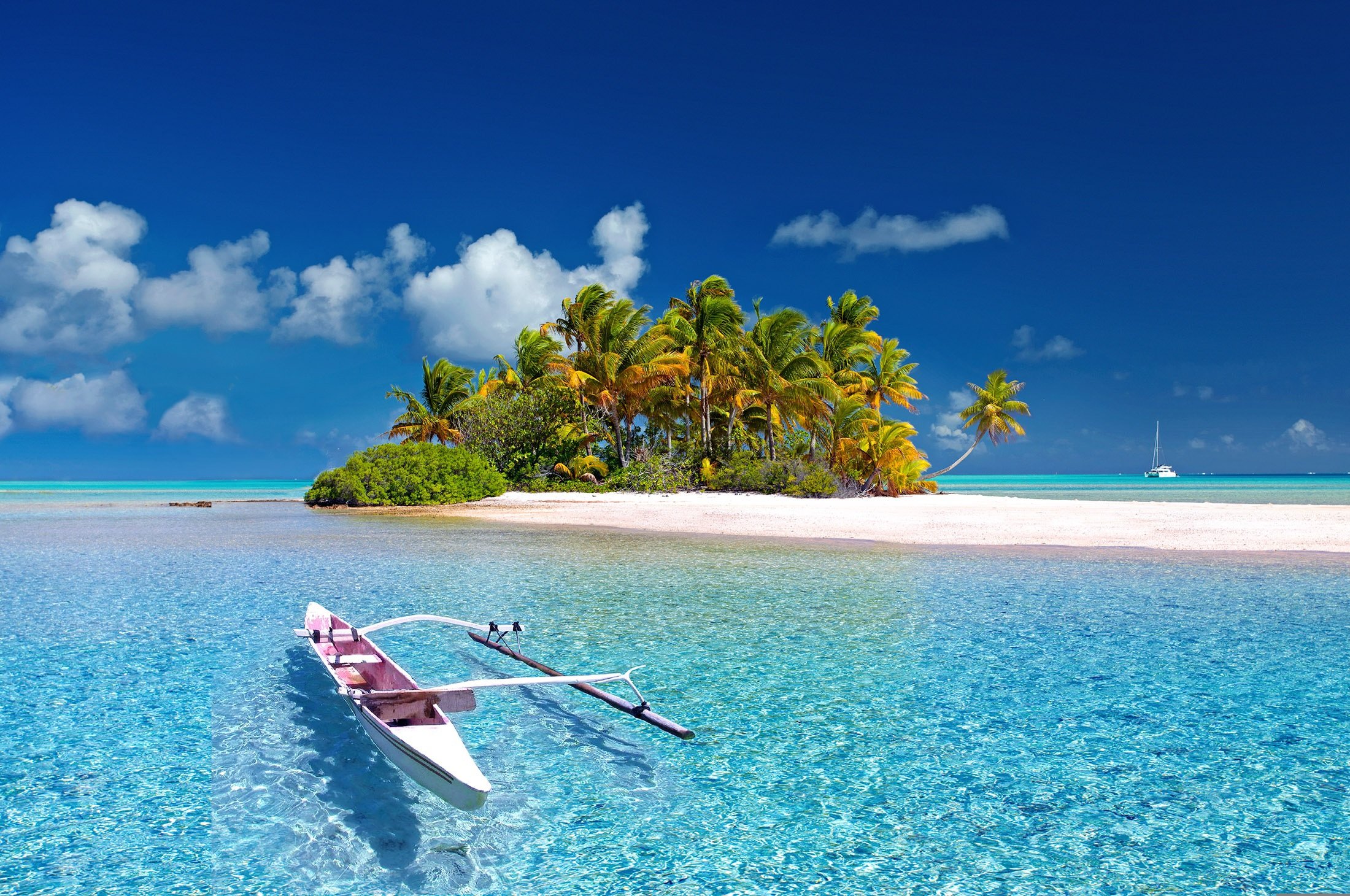 Our helpful blog on latest travel news affecting our clients.
Are you ready for the adventure of a lifetime in Africa? Explore the continent's most thrilling travel hotspots, and get ready to be captivated by the wonders of Accra, Lagos, Nairobi, Addis Ababa, Cape Town, and Kinshasa. These top travel destinations in Africa will leave you spellbound, with a multitude of attractions and experiences awaiting…
It has come to our attention that individual parents travelling with children who's last names differ from the accompanying parent are being turned away at the airport due to lack of supporting documents.
We work with a number of airlines to offer you great value journeys, no matter where you're going